Description
Mint condition – Approx  12x 5.75 cm unused ticket  for the legendary psychedelic event staged 29th April 1967. Although intended as a Free Speech Benefit for  IT  whose offices had been   raided it,  became the event that defined the psychedelic movement in Britain.
Designed by Michael English ,(one half of Hapshash and the coloured Coat) featuring an adaption of the IT girl (based on silent movie star Theda Bara).  Although the quote in the speech bubble is adapted  from Plato (the original citation Republic IV "When modes of music change, of the State always change with them"), Miles possibly gleaned it  from the 1961 essay by Allen Ginsberg ?  (It was later used as a song title by the Fugs in 1968).
Provenance : John Dunbar, who arrived with John Lennon (and therefore didn't need a ticket).  Also IT publisher Miles' partner at Indica Gallery & Bookshop in 1966.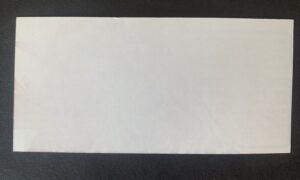 For 1967  UV/ day-glo IT Badges   click here IT : International Times badges original 1967 UV Black light badges
Postage & Packing is at cost & it is calculated and emailed after checkout as a separate invoice. If you pay by online banking – no Paypal fees included with P&P. Preferred payment method: Wise Bank • Account Holder = PoPT Acc95602862 Sort 231470 Outside UK : IBAN GB03 TRWI 2314 7095 6028 62