Please note : Pleasures of Past Times is now exclusively an online shop (see below)
In the Beginning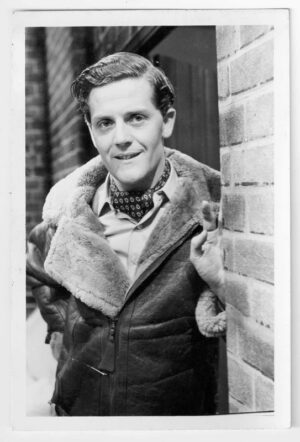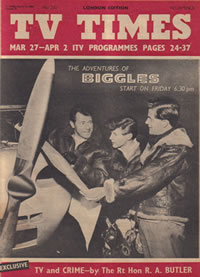 David Drummond toured the country as an actor in the  1950's, he began picking up interesting objects which he added to his personal collection of theatre ephemera. In 1961 he began selling the surplus at various London markets before gravitating to the more vibrant Portobello Road in 1962.  The business eclipsed his acting career when the stall evolved into a small shop at 1A Ladbroke Grove. Then in 1967, Pleasures of Past Times relocated to the heart of Theatre Land in Cecil Court. A note, found in the back room dated July 1967, stated, "You're wrong, you'll never survive in the West End!"
As the visitors' book confirms – see below – many famous performers, actors, musicians, conjurors and artists crossed the threshold. Equally, the much significant material has passed through the doors; everything from a withdrawn 1st edition of Alice in Wonderland, to the original artwork for the 1911 Peter Pan novel Peter & Wendy.
Ch-Ch-Changes
Ultimately the shops' stock evolved with  London's  preoccupation with its past. Originally selling 19th Century Music Hall and Henry Irving material – now it concentrates on popular (and unpopular) culture, This, in part, reflects the new owner Paul Drummond.Whereas once mime artist Lindsay Kemp (who once described P.O.P.T as his favourite shop) would have taken centre stage, he's been succeeded by his protégé, David Bowie…Whereas previously bawdy song meant Music Hall, now it means Punk. The shop has updated, while still being 50 years out of date… The shop's philosophy has remained the same, yet evolved to reflect the next generation's interests.
For our 50th we decided to ask some of our long term customers to write postcards…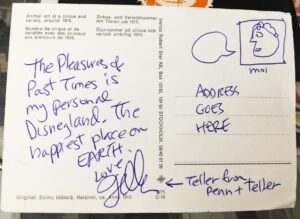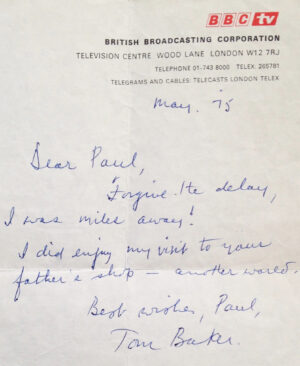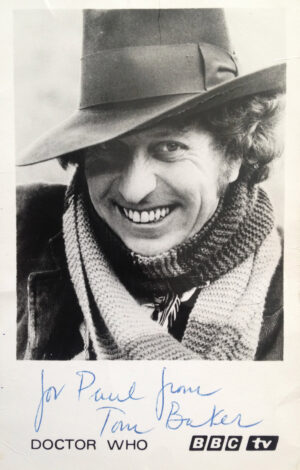 OPENING & CLOSING
Pleasures of Past Times is now exclusively an online shop.
PLEASE NOTE : All stock was removed from sale on 4th January 2020. Nothing has been handled by the general public since before the COVID pandemic. As matter to course – prior to COVID- all books get cleaned with an antibacterial wipe.

The majority of the stock (books, magazines, paper ephemera etc) was already sealed in protective  wraps…..and I tested negative for COVID 3 times in the last two months (travel, no symptoms) and I have not put myself at risk since.
While the online shop will offer quality, not quantity and it is slow progress loading all the inventory online, so please inquire if you can't find something?  The online focus will remain popular culture across all media : books, records, magazines, fanzines, ephemera, posters, flyers…
The shop closure facilitated other projects : #1 publication of a new book, 13th Floor Elevators – A Visual History (published 21st April 2020- see below) and research on a new book about the role London provided in creating popular & underground culture is being researched. The shop website will evolve to explore this.
Why has the shop closed ?
On a daily basis we heard, "the rent & rates must be high".  According to the landlord, rents in the Court  were 40-50% lower than other West End shops.  Times have changed, as have people's shopping habits, and a lot of  similar shops, that formed a circuit, have now closed which means the footfall is nearly entirely  tour guides and Harry Potter tourism.  The Court has become little more than a photo destination,  so we hope  to provide a better service online before the shop before becomes a living museum  or worse still a mausoleum 🙂
13th Floor Elevators: A Visual History – Paul Drummond – book review