Description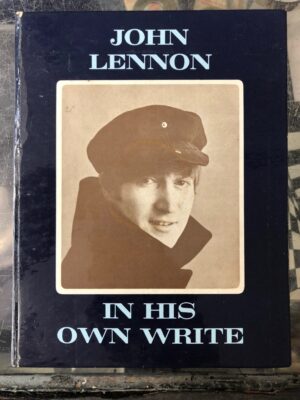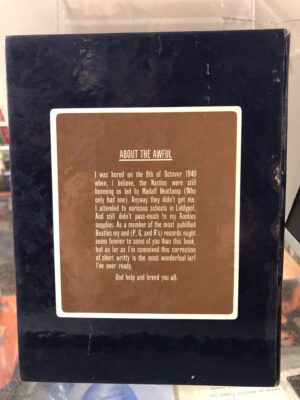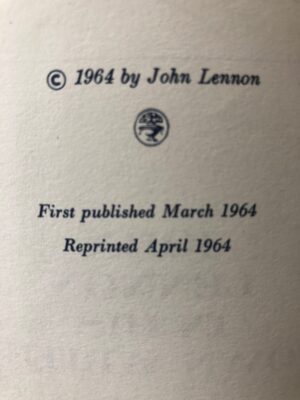 An autographed copy of John Lennon's first book IN HIS OWN WRITE.
UK 1st edition. The initial printing from March 1964 sold out in less than a month and it was reprinted twice in April. This is the 2nd impression.
Clearly signed by John Lennon on the title page.
The autograph was gained in person  after the show  by the McBrides -a  brother and sister from Glasgow. Lennon cleared signed it to the sister , "Love xxx  John Lennon." The brother noted the specifics of the meeting on a blank Athletic Club postcard (shown below) 21st October 1964 Odeon Glasgow stage Door.  John Lennon Rytham (sic) guitar. Lead Singer. Author In Is (sic) own Write".
The signature perfect matches Lennon's autograph of the time and is consistent with other signed copies of the title. Comes with a lifetime guarantee.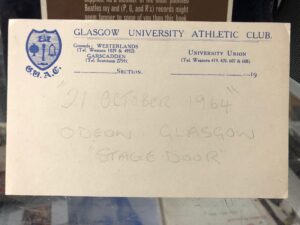 .